Social Media Marketing
Synchronized Data Intelligence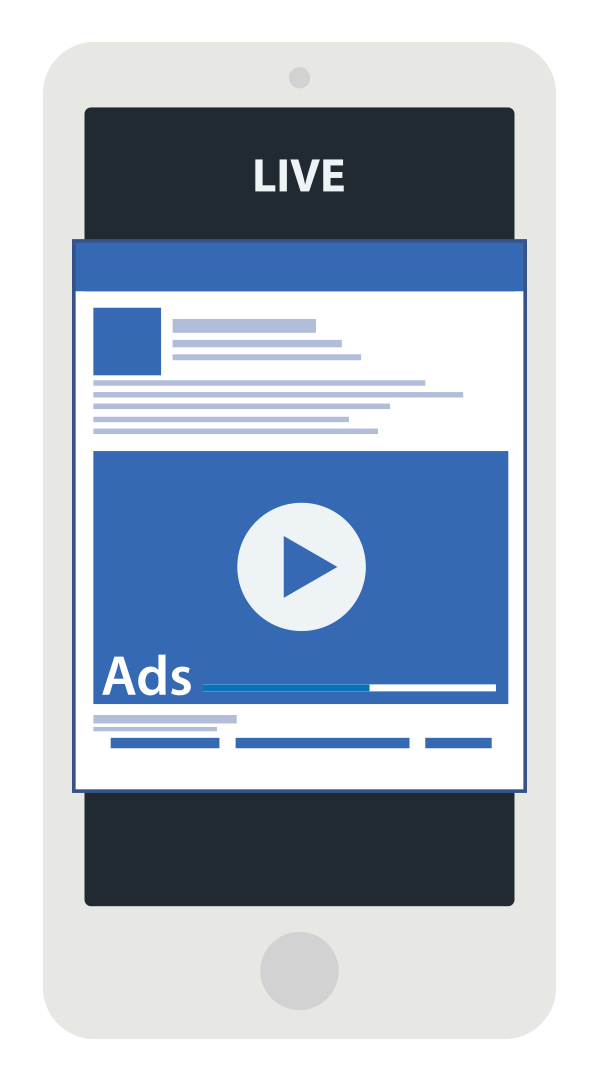 DataSYNCH Social Media
Social media apps are one of the most competitive platforms used to reach consumers. The average social media user dedicates more than four hours of their day to these sites. The attention given to these platforms exceeds that of television, radio and other forms of media. A combination of organic and paid marketing can develop brand loyalty from the consumer. Targeting is available with hundreds of selects to choose from.
Advantages of Social Media Marketing
Increased exposure to your brand
Lower customer acquisition costs
Improved response across online and offline campaigns from an omni-channel approach
Increased web traffic to your site
Real time lead generation
Use DataSYNCH to market to the same audience via social media, digital display advertising, email and postal mail—reaching your target audience with an omni-channel strategy.