Data Solutions
Synchronized Data Intelligence
DataSYNCH Proprietary Data
Enhance your marketing efforts by utilizing DataSYNCH's comprehensive database
which breaks down profiles based on hundreds of attributes.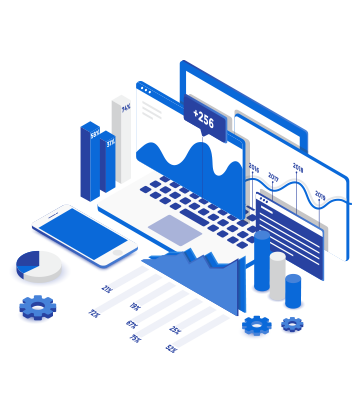 Digital acquisition of over 280 million consumer profiles allows you to quickly identify your ideal target audience.
Reach businesses by targeting executives and key decision makers directly, showcasing your content to the best possible audience.
Create an audience based on credit score, income, type of vehicle previously purchased, interest in finding a new vehicle and more.
Target new home owners, renters and individuals based on income and credit score, family size, marital status and more.
Connect mobile advertising ID's to consumers or businesses, reaching them via email, display advertising, social media and postal.
Introduce candidates and agendas to voters based on party affiliation and interests including political contributors.
Need A Custom Content Management System?
Contact us to learn how we can help.
CONSUMER RECORDS
280 Million Records
Identify and reach consumers with profiles containing hundreds of attributes that are constantly updated.
BUSINESS PROFILES
16 Million Profiles
Target types of businesses, job titles of specific employees or executives in businesses of all sizes.
AUTO RECORDS
Over 133 Million Records
Comprehensive data targets consumers who would be interested in and capable of purchasing a specific type of vehicle.
DEVICE PROFILES
200+ Million Device ID's
Reach verified users on personal devices based on hundreds of selects and location as it's relevant to your business.