About Us
Synchronized Data Intelligence
Software & Data Aggregation
DataSYNCH is a leading data, technology and marketing solutions provider. Our cloud-based delivery systems not only provide simplified access to some of the most robust databases available in the US, we also offer digital marketing campaign services, and bespoke customer analytics and predictive modeling.

DataSYNCH's incredible team of data industry veterans, seasoned data engineers, developers, digital marketing experts and creative specialists help us serve our national and regional clients from ad agencies to brand and non-profits with the best solutions.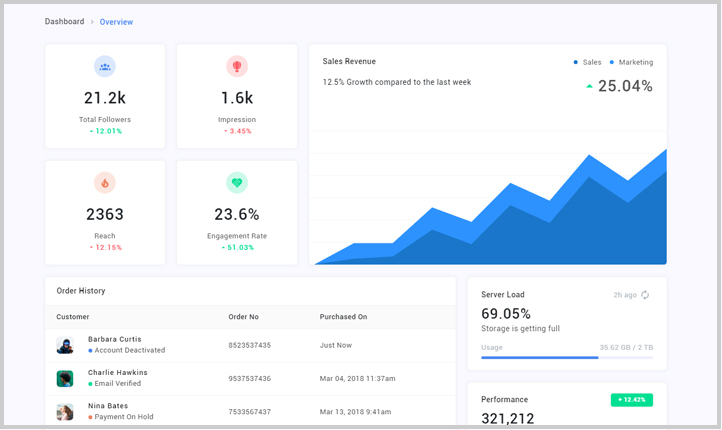 Data
Providing access to comprehensive multi-source compiled database including hundreds of demographic and lifestyle selects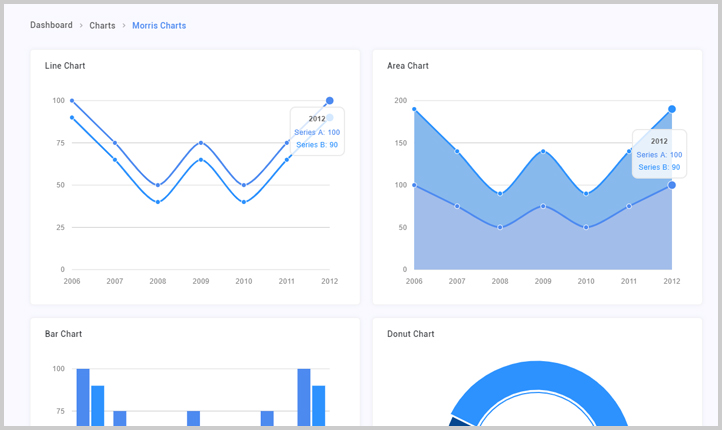 CDI
Integrating your data from any consumer or business database to a consolidated, cleansed and enriched file with additional demographic or firmagraphic fields.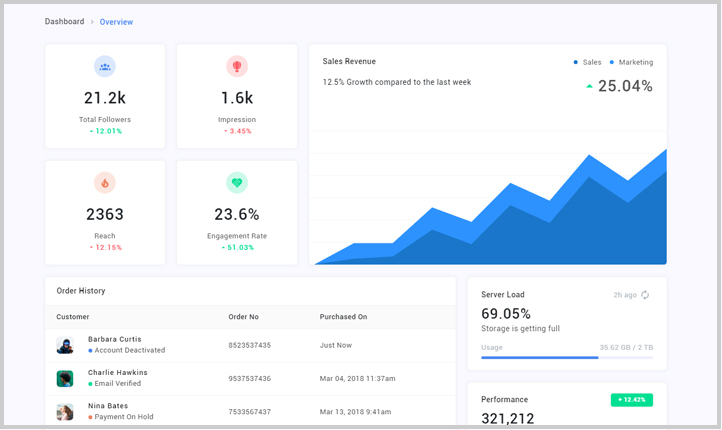 Analytics
Profiling and modeling using past behaviors to predict future behaviors and to identify prospects.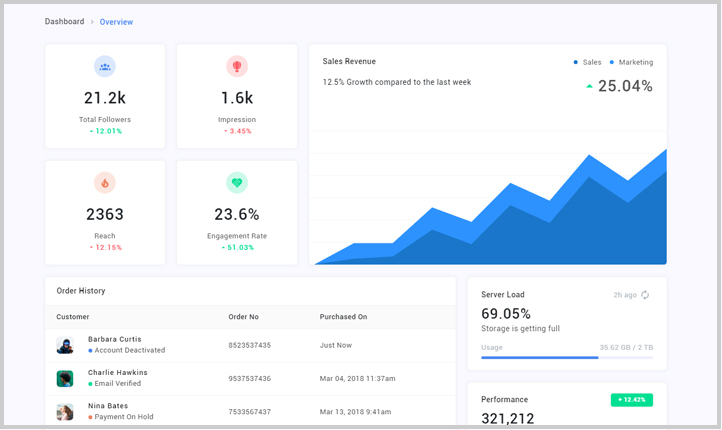 Digital
Specializing in custom digital display advertising, SEO, permission-based email, social media, location-level targeting.
INTELLECTUAL PROPERTY
DataSYNCH Patents
Our industry leading technology is supported with patents.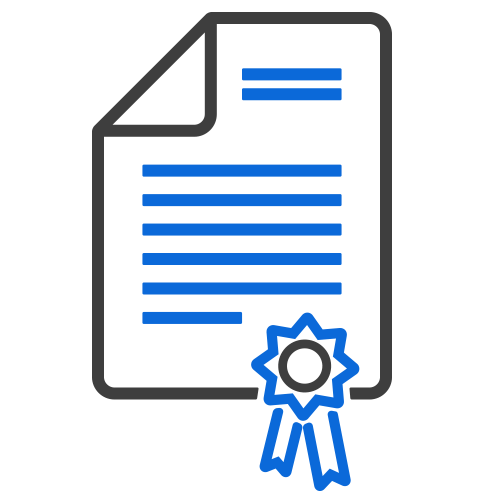 Internet-enabled Lead Generation
Number: 6,868,389
Inventors: Jeffrey Kohl Wilkins and Jack Marshall Zoken
Date of Issue: March 15, 2005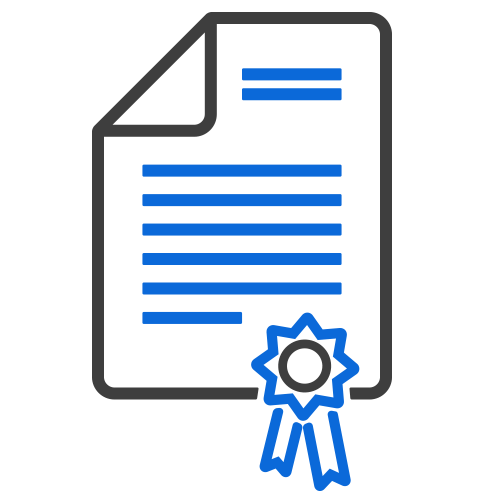 Method and Apparatus for Compiling Business Data
Number: 7,136,880
Inventors: Jeffrey K. Wilkins and Prashant P. Devdhar
Date of Issue: November 14, 2006
FIELDS OF EXPERTISE
Saas Solutions
Take a look at what solutions can take your company to the next level. Leaders in our industry proven by our reputation and execution of services. Unique data and proprietary technologies that is committed to providing businesses and consumers with the most valuable digital media and development services.
Data
Comprehensive database for B2C & B2B marketing solutions that deliver results for both enterprise and SMB clients.
Software
DataSYNCH has developed technologies that change the way businesses access critical data and how they use it.
Digital
Make it easy to reach or be found by the right audience with DataSYNCH's digital marketing services.
Analytics
Our modeling and profiling techniques provide clients with a deeper understanding of who their customers are.