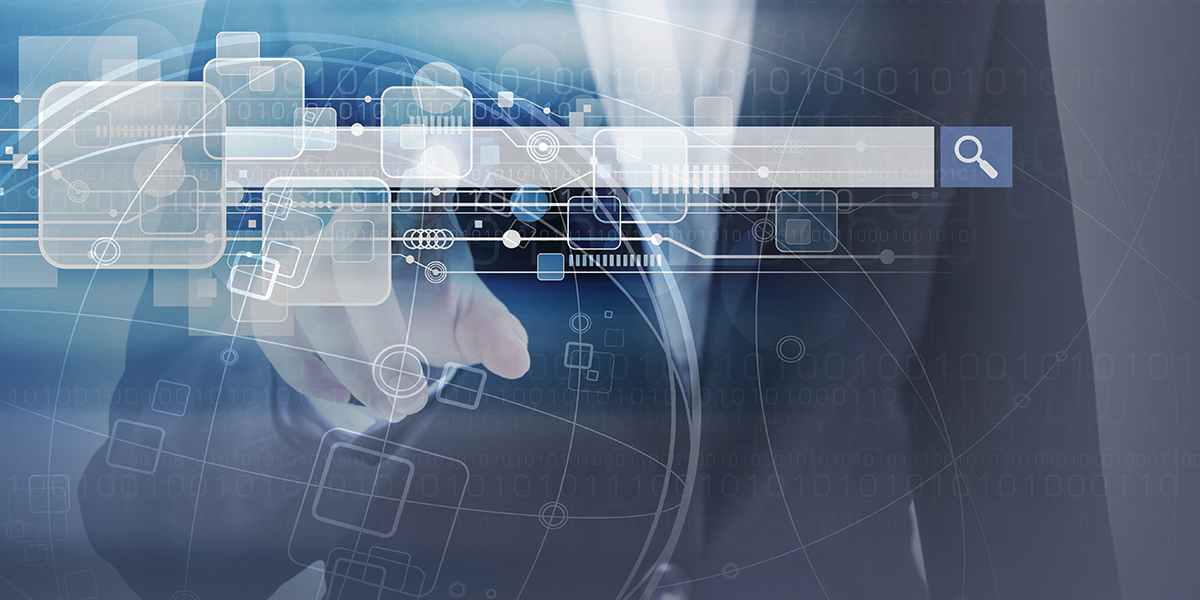 DataSYNCH SEO
Search Engine Optimization through Google is one of the best ways to increase organic traffic and we can help your business move up in the rankings. Google generates over 3.5 billion searches daily and offers some of the highest conversion rates in the industry. Whether it's via organic rankings, ads or maps, Google is the most trusted online platform and being ranked on the top page gives your business credibility and more web traffic.
Advantages of SEO
Our team implements the latest and most effective SEO tactics to generate fast, reliable results. An in-depth analysis of your website along with keyword research and content creation starts the process of building your organic marketing campaign.
Generate increased organic traffic
Strengthen online presence
Improve online reputation
Increase conversion rates for other marketing services
Use DataSYNCH to market to the same audience via social media, digital display advertising, email and postal mail—reaching your target audience with an omni-channel strategy.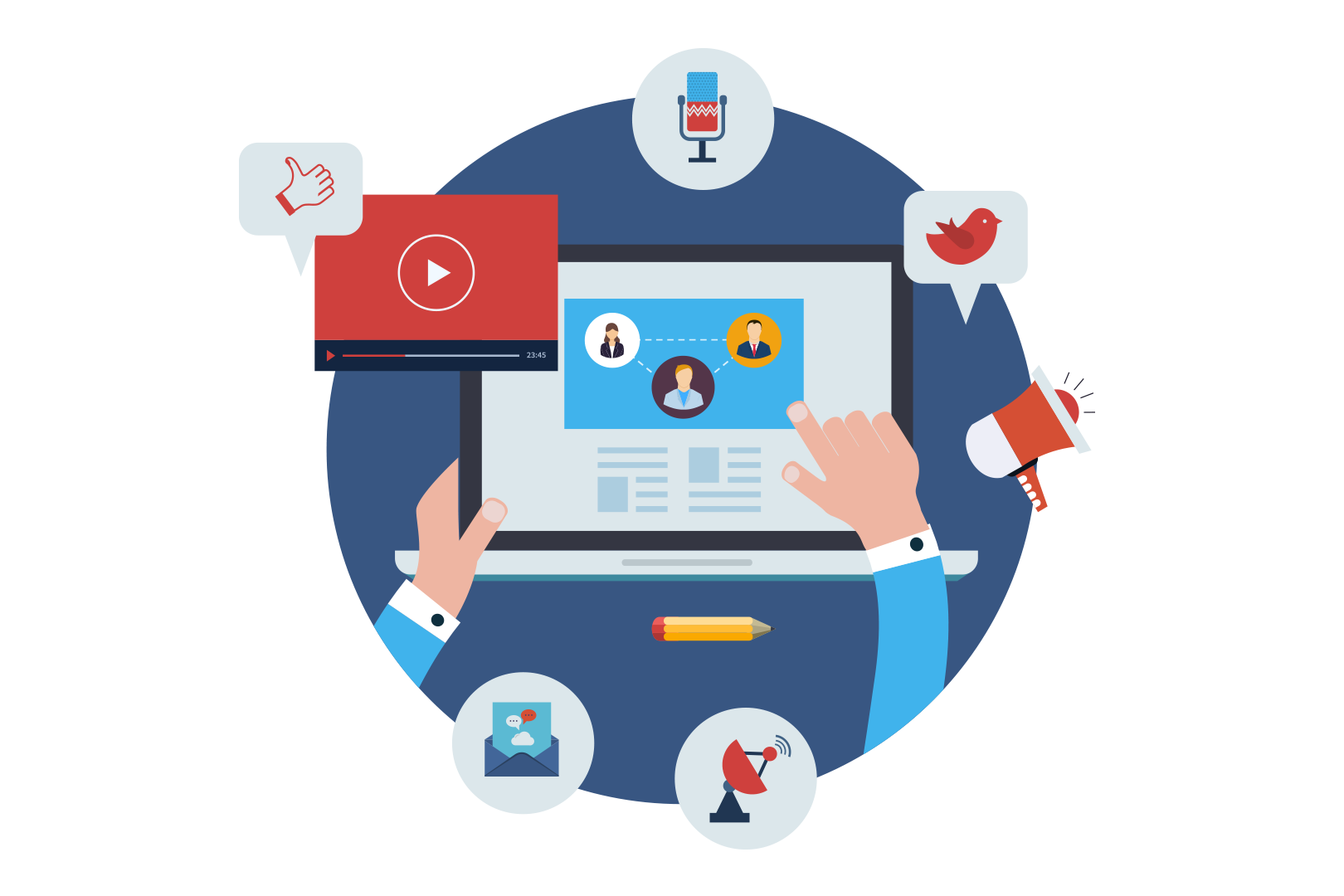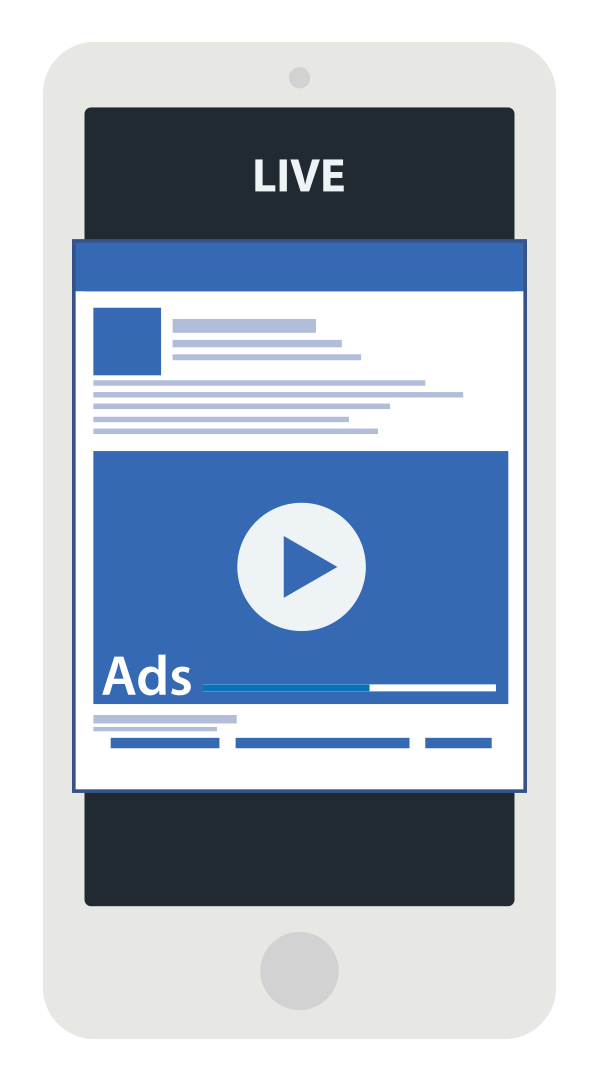 DataSYNCH SEO Strategies
While more aggressive strategies like email marketing and digital display advertising are great for generating fast traffic, SEO has proven to be a powerful conversion tool that increases the success of these other strategies. When a consumer is introduced to a new brand and promotion via email or display, they tend to research the company via their preferred search engine. This tells them everything they need to know about the company and greatly influences their decision to do business with the brand or not. A strong SEO campaign will strengthen your brand's presence and reputation.