SaaS
Synchronized Data Intelligence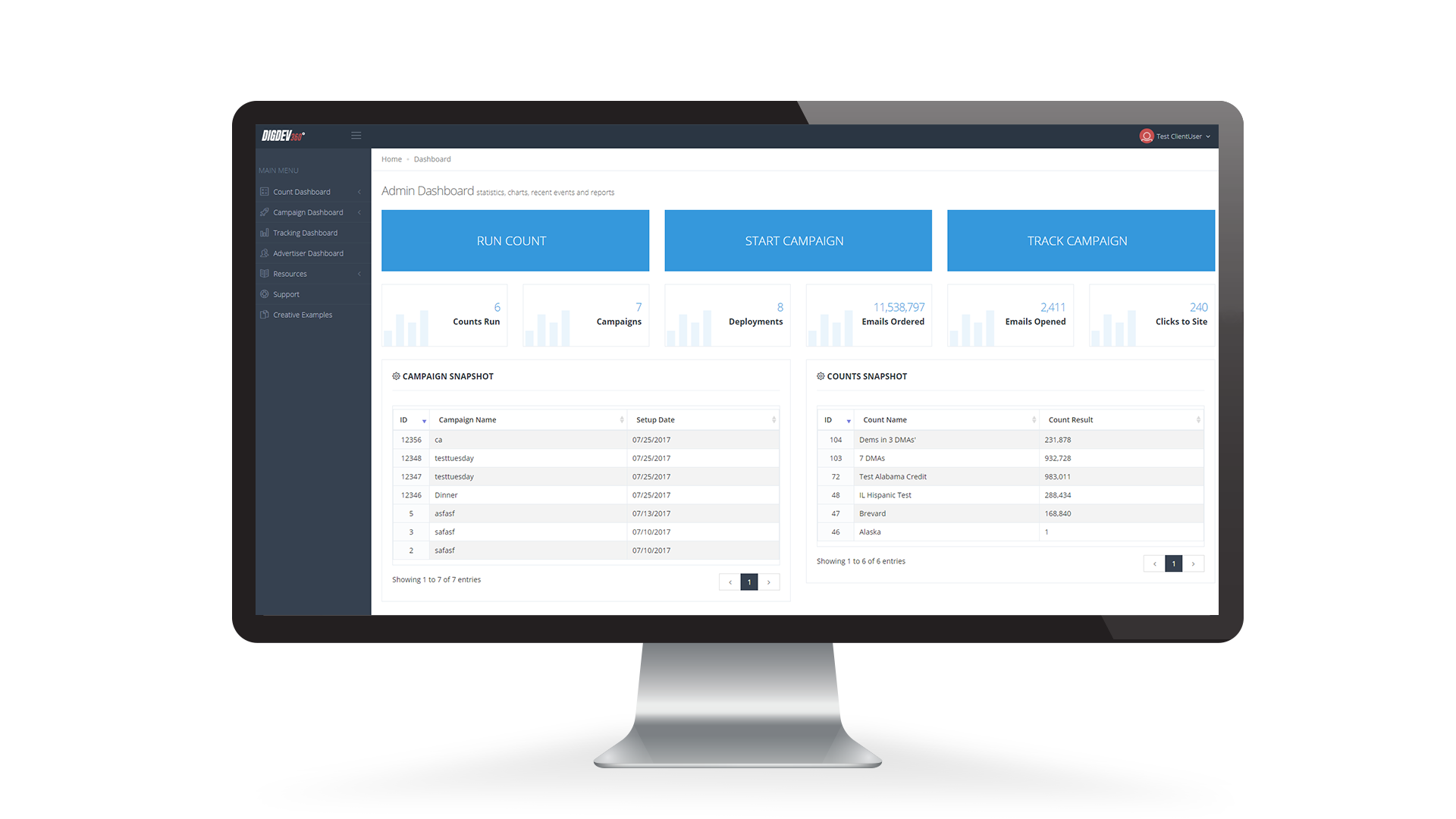 DataSYNCH 360
Manage your digital marketing campaigns from your own company-branded dashboard—executing digital display ads and email campaigns. Create the precise target market you want and run counts to determine the exactly what size campaign fits your budget.
LEARN MORE
DataMart
On-demand data access is the key to faster execution of campaigns. Optimize marketing time and budget using our secure, cloud-based platform with access to customer and prospect data.
Run counts, create market analysis reports and extract data using the most cost-effective tool available.
LEARN ME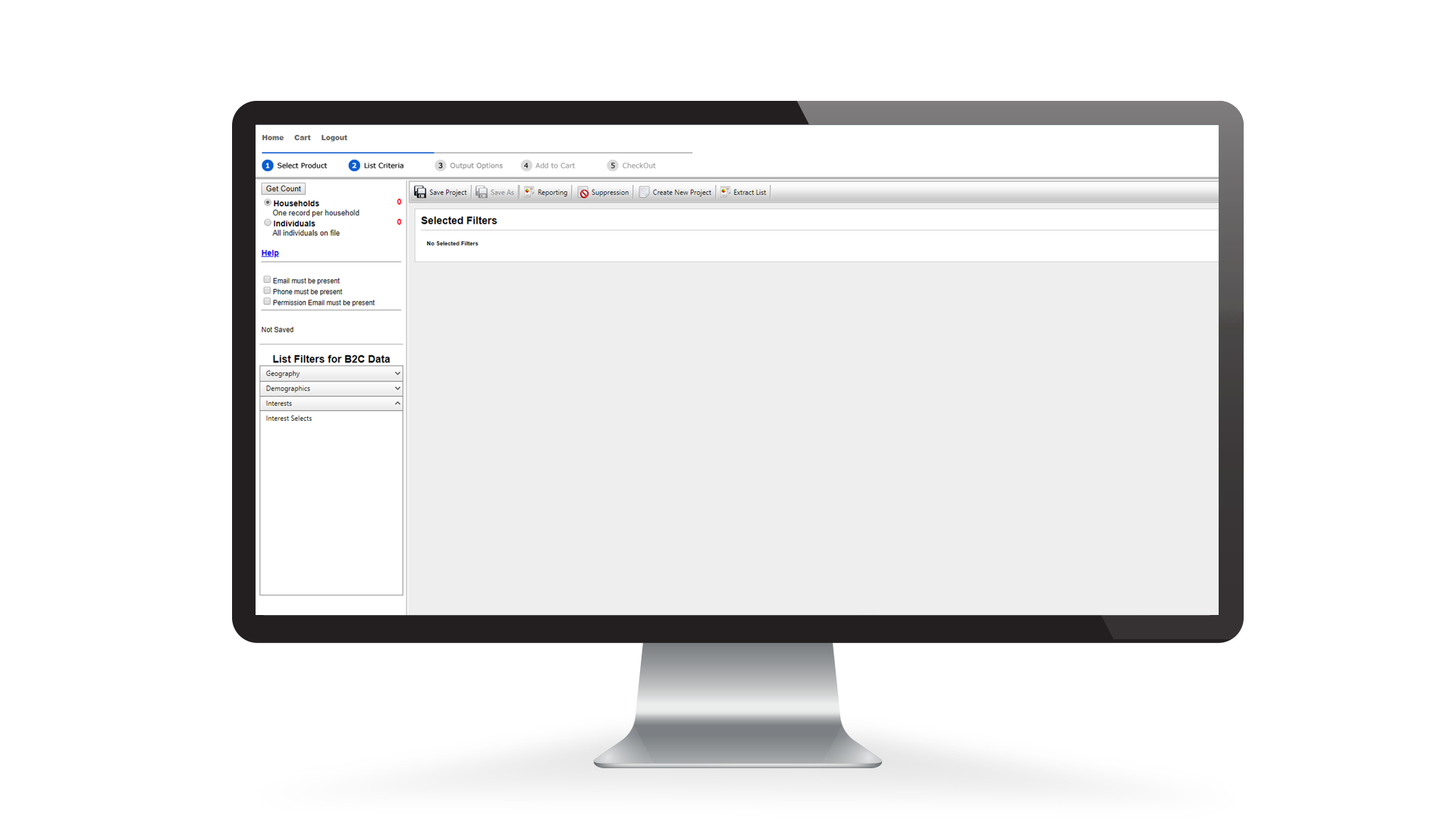 FastMatch
In order to get more information about their current data, businesses can utilize DataSYNCH's FastMatch program. This program allows businesses to upload their consumer or business information directly to the platform to append the data. This process enhances a business's data, giving them more information about a consumer or business that they are looking to target. If someone has signed up for free information with their name and physical address, businesses can now market to them via email and social media based on the information now available to them, allowing for a more cost-effective way of reaching the consumer.
LEARN MORE
Data Profiler
DataSYNCH makes it easy to identify hundreds of attributes in your existing data. Simply upload your current data to our system to append the information with our current records. This allows a business to take a simple consumer file with a name and email and find additional information that can be used for future marketing campaigns including geo, age, gender, credit score, political affiliation, shopping habits, marital status, job title and more. The Profiler system also allows businesses to expand the services they can utilize to reach the audience including social media, email, postal and more.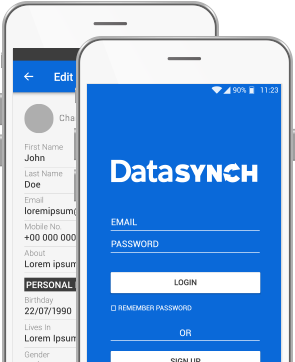 Develop an app to integrate with your custom CMS.
Start right now by contacting us about your project.