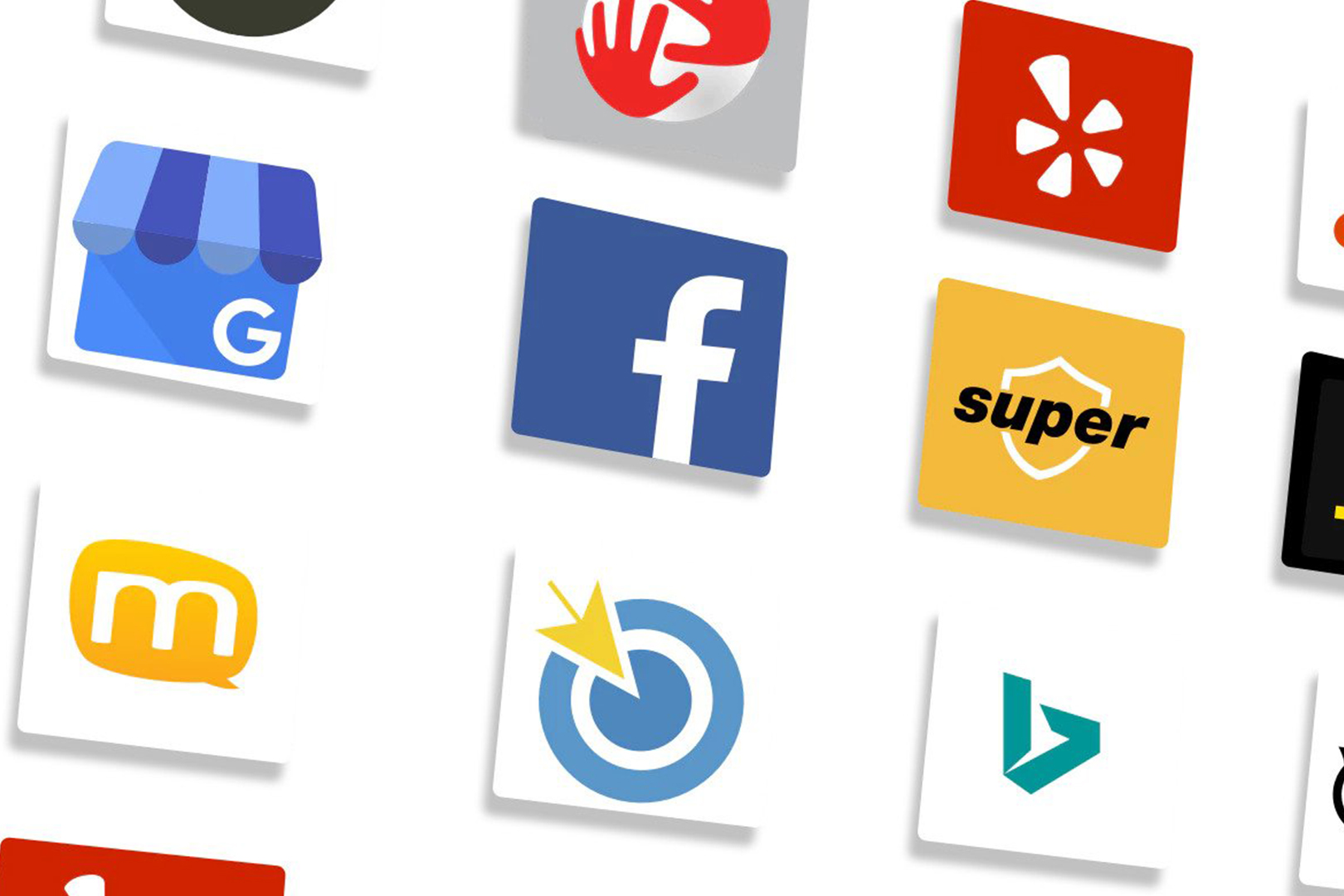 DataSYNCH Business Listings
Business listings via search engines provides consumers with in-depth information about your company including the location, contact information and reviews from previous customers. This information is essential for establishing an online presence and building trust between your brand and consumers. Business Listings will also track the number of times a user searched for information about your brand, used the search engine to visit your website or store location or made a direct call.
Advantages of Business Listings
Increase brand presence
Display contact information and user experience
Track user engagement such as calls and searches
Build trust among consumers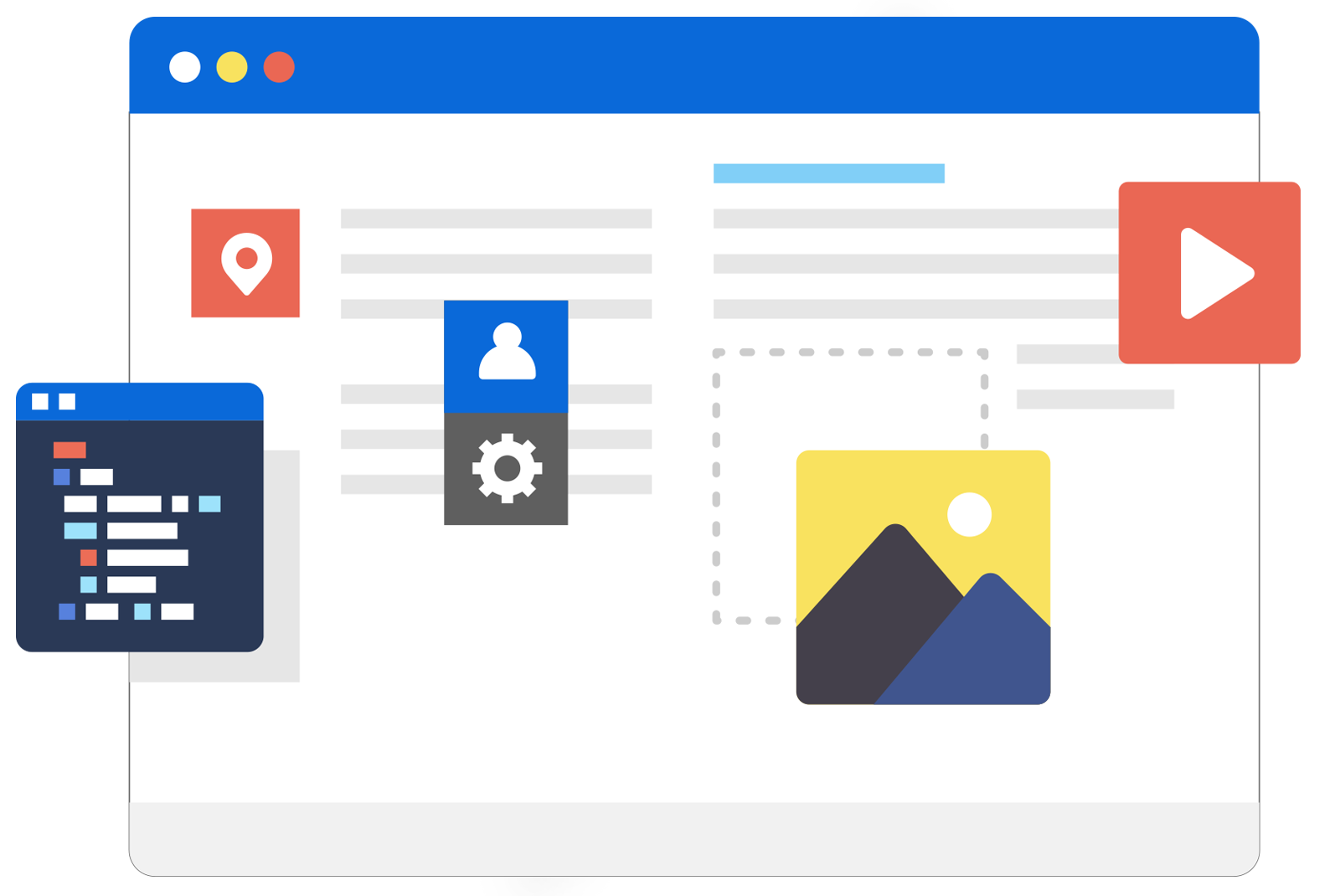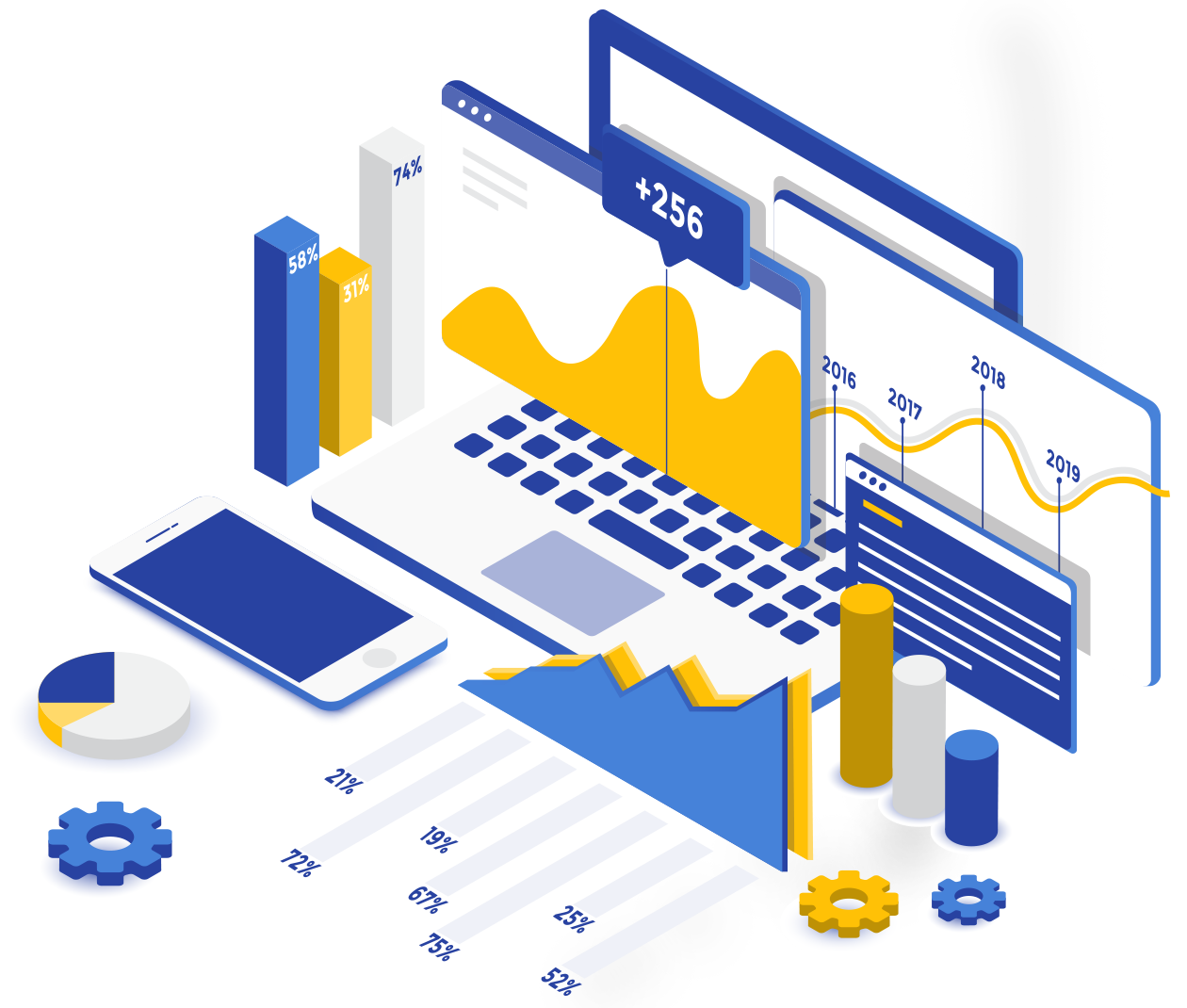 Tracking Success
Use Business Listings to track the success of all your marketing campaigns. After seeing an ad from your company, a consumer may head to a search engine to find information about your brand. By knowing the number of searches for your brand via the search engines, it's easier to track the true ROI of the campaign.