Digital Display Advertising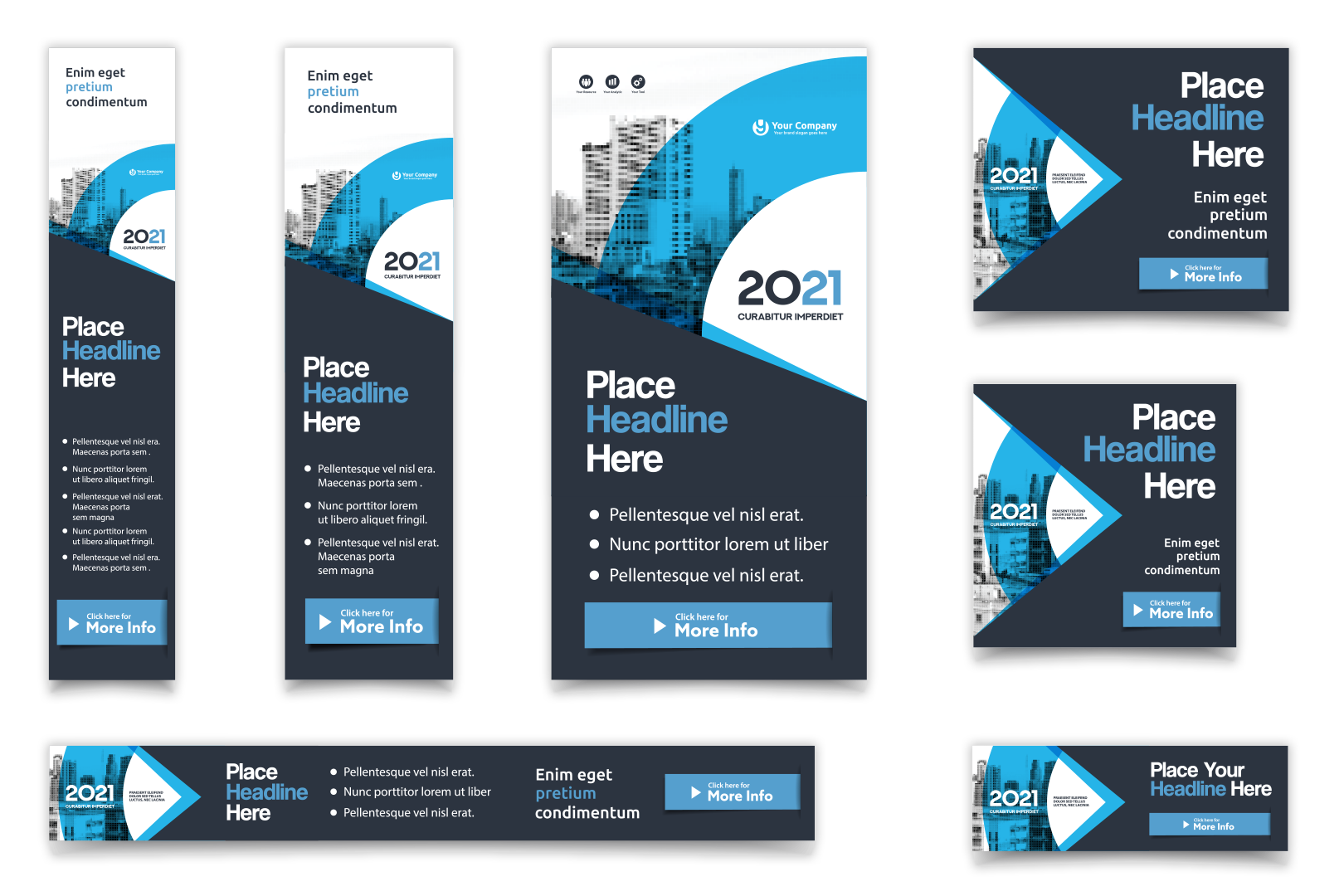 DataSYNCH Programmatic Advertising
Display/banner advertising utilizes automated bidding to reach a select list of consumers on a network of thousands of websites and mobile apps. These ads, which include video and static images, can be sent to a selected audience based on data intelligence, behavioral attribution, consumer interests, time of day, location and more. Consumers will see the ads on websites they visit and apps they frequently use. This ensures a higher retention for the brand/promotion and gives businesses an opportunity to develop a long-term relationship with the consumer.
Advantages of Programmatic Advertising
Increased exposure to your brand
Lower customer acquisition costs
Improved response across online and offline campaigns from an omni-channel approach
Increased web traffic to your site
Real time lead generation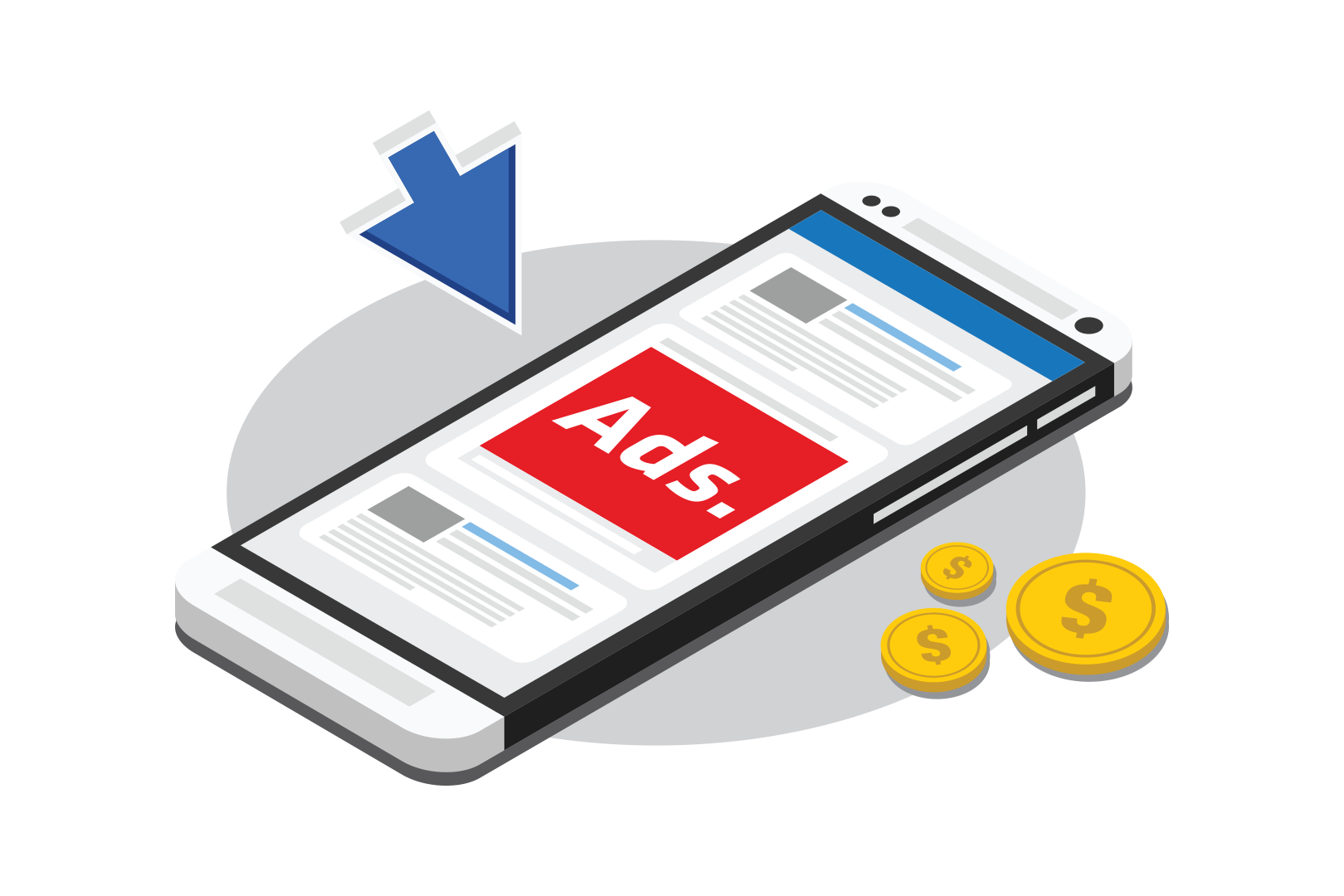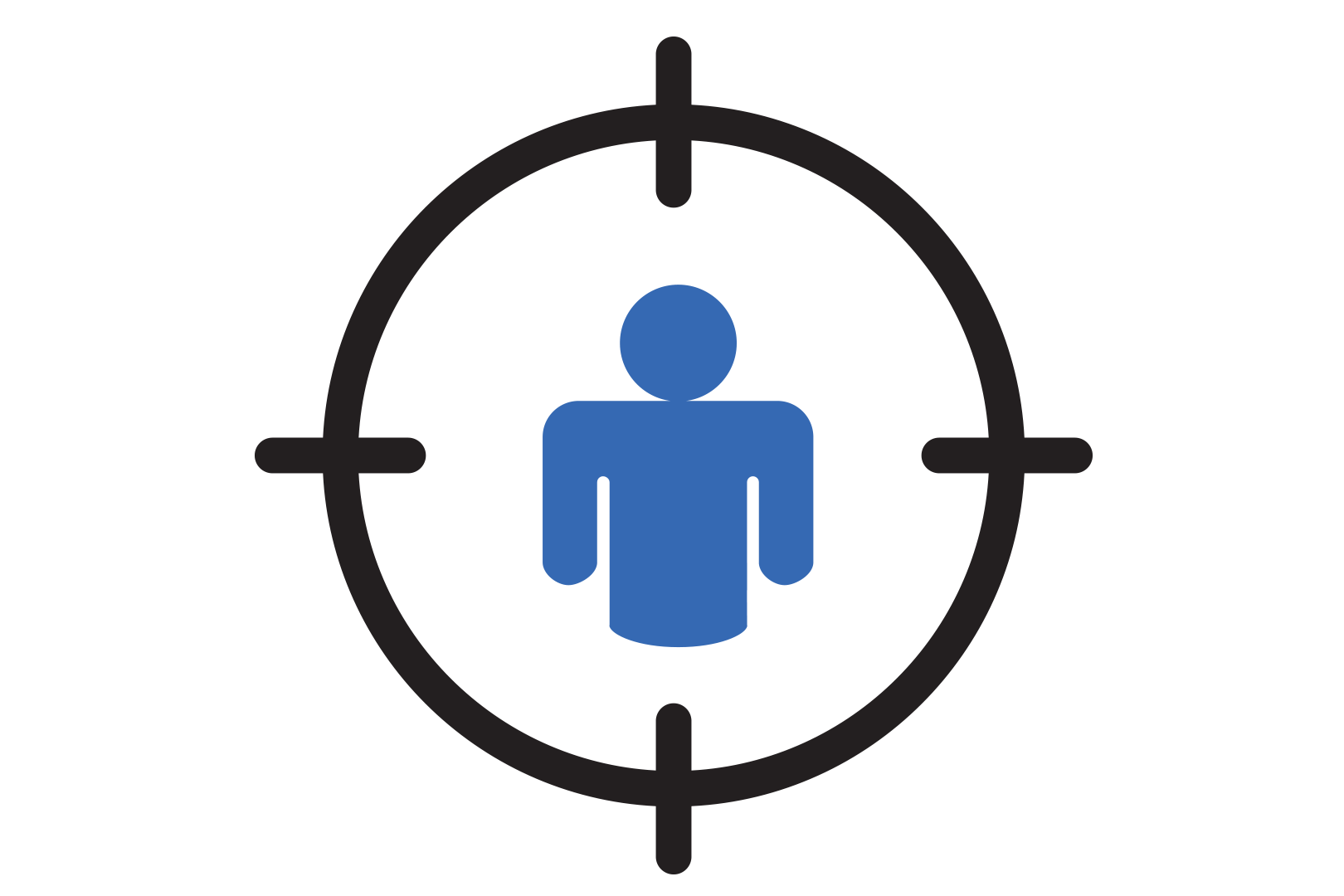 Targeting an Audience
Utilizing a combination of data analysis, in-depth targeting and campaign strategy, DataSYNCH can help identify an ideal audience for each campaign. Analysis of the data shows information about the prototypical customer, including age, gender, location, shopping habits, income, marital status and more. These selects greatly impact the success of any marketing campaign and narrow the field of viewers for the content.
Once a targeted audience is created, the next step is to determine which types of devices and platforms offer the best reach. Phones, tablets and computers are targeted to create a true omni-channel marketing strategy.