Email Marketing
Synchronized Data Intelligence
DataSYNCH Permission Based Email
Email marketing via DataSYNCH presents a unique opportunity to reach millions of consumers via trusted platforms that are used throughout the day. Because our data is opted-in, messages sent to our database are delivered directly to the inbox of the consumer. This gives you the opportunity to quickly engage a highly-targeted audience and introduce your brand or a specific promotion.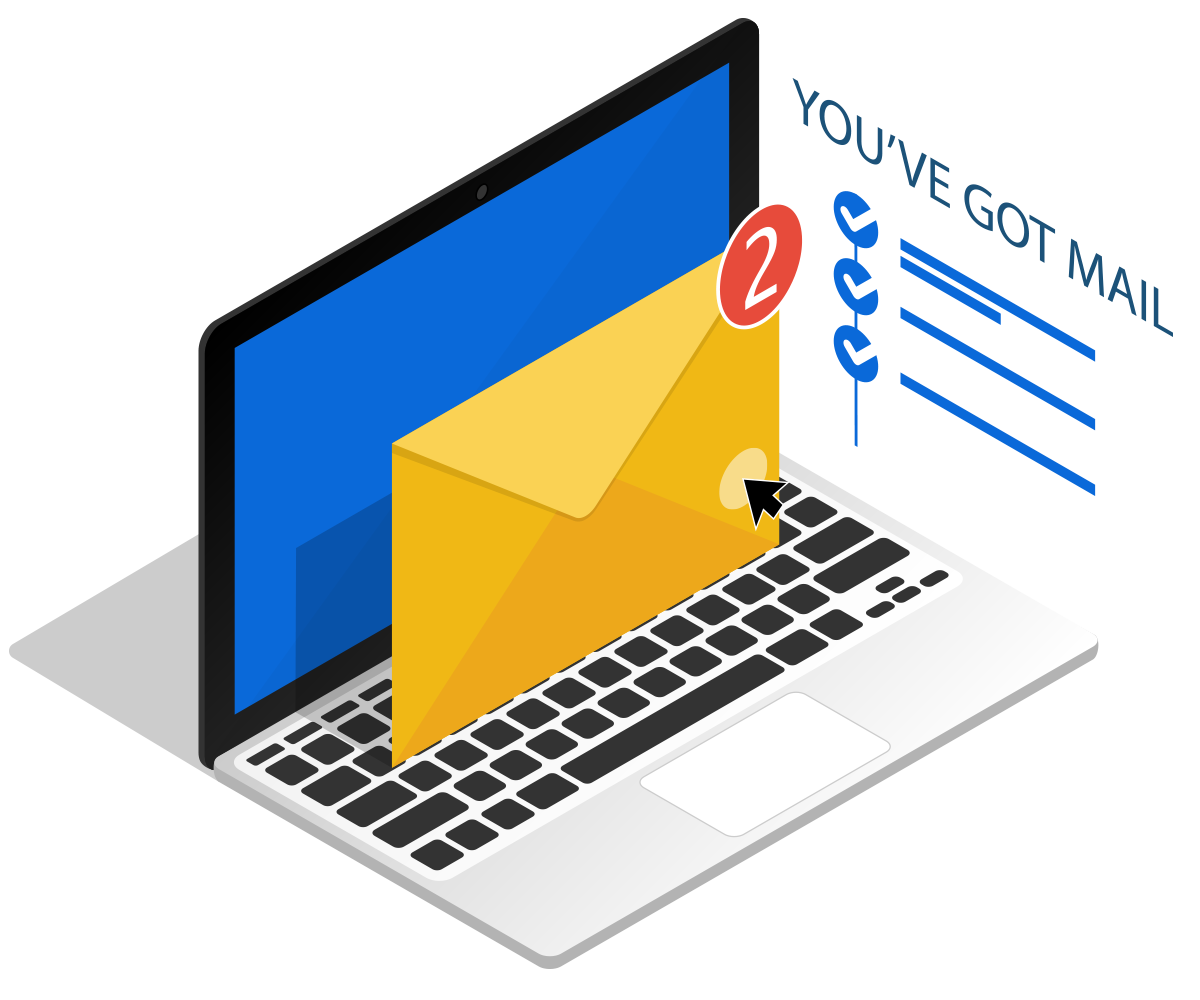 Advantages of Email Marketing
Generates fast, cost-effective traffic
Database allows you to select from hundreds of attributes
Matching postal records available
Messages delivered directly to inbox
All data is proprietary*
*DataSYNCH maintains a proprietary database—we own the information and ensure its quality with constant segmentation and hygiene. Furthermore, you can select an audience based on hundreds of attributes including age, gender, geography, personal interests, number of children, marital status, political affiliation, income, job title and more.
DataSYNCH is 100% compliant with the CAN-SPAM Act of 2003