Google Adwords PPC
Synchronized Data Intelligence
Google Ads Pay Per Click
With over 3.5 billion searches a day, there's no denying the power of Google to generate fast, reliable and consistent traffic. However, some companies need to generate leads quickly. If this is the case, Google Ads/PPC can be a great initial marketing initiative. Google Ads allows you to position yourself directly in front of users interested in products, services and information that is relevant to your business. It also presents a unique opportunity to take the top spot from competitors and secure steady traffic to a website or landing page.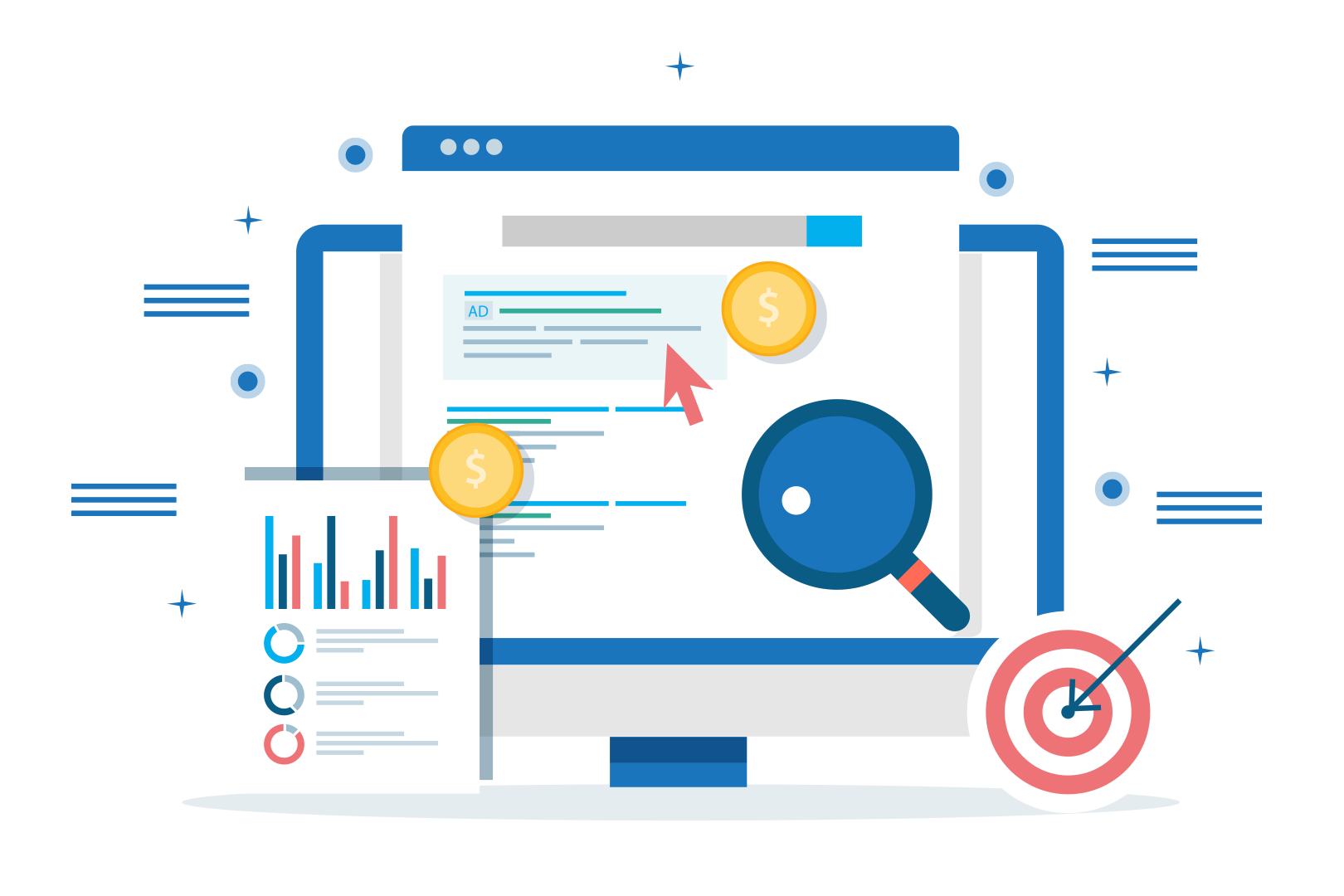 Advantages Of PPC
Fast traffic
Higher conversion rates
Take traffic away from competitors
Utilize a combination of display and search
Campaigns can be modified to fit your budget and targeting goals. Ads are displayed to users based on distance from a business location and with multiple keywords that are used in the consumers' search.