Solutions for
Political Campaigns
Automotive
Financial Services
Utilities
Retail
Non-Profit
Ad Agencies
Health & Medical
Software solutions to make both data and services more accessible to businesses of all sizes.
Aggregated And Compiled Data
Enhance your marketing efforts by utilizing DataSYNCH's comprehensive database which breaks down profiles based on hundreds of attributes.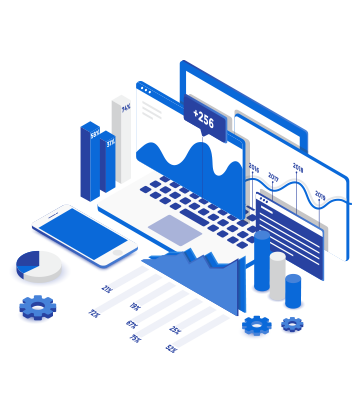 CONSUMER
Digital acquisition of over 280 million consumer profiles allows you to quickly identify your ideal target audience.
BUSINESS
Reach businesses by targeting executives and owners directly, showcasing your content to the best possible audience.
AUTO
Create an audience based on credit score, income, type of vehicle previously purchased, interest in finding a new vehicle and more.
PROPERTY
Target new home owners, renters and individuals based on income and credit score, family size, marital status and more.
DIGITAL
Identify the best platforms to reach an audience on including email, programmatic, social media and more.
POLITICAL
Introduce candidates and agendas to voters based on party affiliation and interests including political contributors.
Need a custom solution?
Contact us today to learn how we can help.