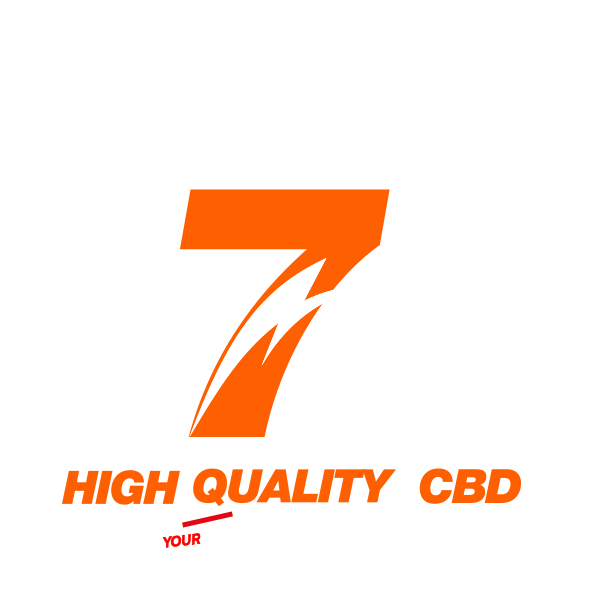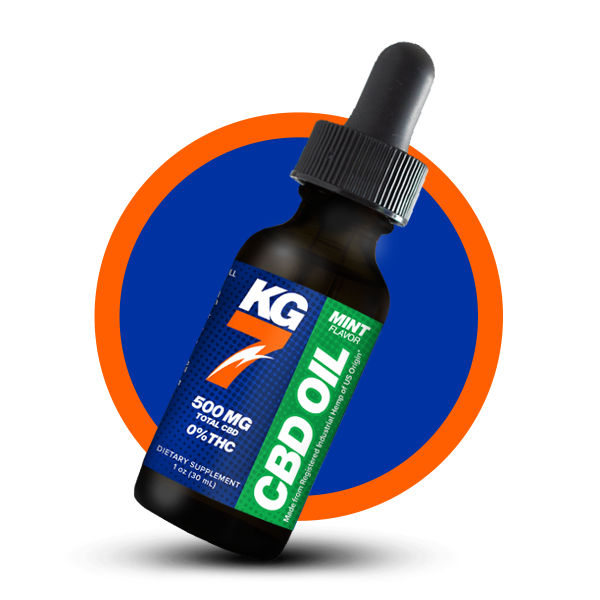 KG7 CBD
Premium CBD Products
Running. Hiking. Biking. Lifting. You put your body to use every day. And you've got the aches and pains to prove it. Enter KG7. We offer high-quality CBD products made for active people just like you. We know you care about your body too. Our products stem from the work of hemp farmers, cultivators, and lab experts. We're a small, U.S.-based company with a huge heart and plenty of passion. Every purchase you make helps us grow stronger too.
Product Information
CBD Sports Supplements
Our products are designed for life on the go. No more fussing with stems or looking for lighters. Apply our products with a swipe, pop them into a drink, or daub them into your mouth.
Whether you're ready to try our best-selling CBD products (like our CBD oils and gummies), or you're ready to try something new (like our CBD drink mixes), we've got you covered.