Scroll Down
Scroll Down
Scroll Down
Scroll Down
2019
---
We own, operate and commercially represent memorable events that influence every facet of culture, with a particular focus on music, fashion, luxury and entertainment.
Through our owned properties, our deep relationships and our extensive global media and sponsor network, we help transform events into content-rich experiences that connect with consumers in innovative and lasting ways.We provide full service venue management for events. We have also helped to develop top events around the world. We help build and support new and existing concepts and event brands to meet the growing demands of the fast paced world of today. From innovative developments in fashion, music, art, sports, cricket and sports we have played instrumental roles in some of the world's most valuable event entities that exists today.
---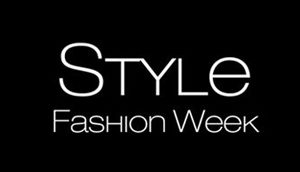 Style Fashion Week, producer of globally recognized fashion events, provides top designers a world class platform to showcase their collections. Each year Style Fashion Week presents the season's must see shows, unforgettable performances and exclusive installations. Our expansive Style Marketplace immerses guests in fashion as well as art and design.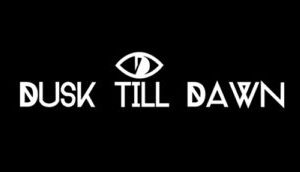 #DTDFEST – Envelop yourself in a desert wonderland. Step out of reality and into a fully immersive party scene. Dance under the stars to live music performances and enjoy one of our many full-service bars. Enjoy infused foods and desserts, in addition to a selection of delicious food vendors. Our unique indoor and outdoor venue is located down the street from the Empire Polo Fields. With over 5 acres of land and a capacity of 10,000 guests.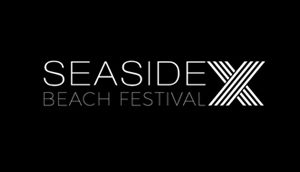 Seaside Beach Fest is the premier Beachside Music Festival and the largest of its kind in New Jersey! This year the event is 2-days long, with 25+ artists performing in a beachside venue.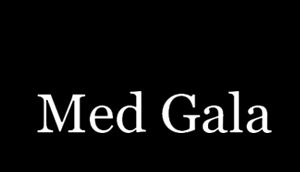 Colloquially and affectionately referred to as "Cannabis's biggest night out," the Med Gala is a pinnacle of iconic style. The event welcomes celebrity stars, young creatives, and industry paragons alike. And the excitement doesn't stop there—the gala also signifies the HIGHLY anticipated Legalization of Cannabis Nationally.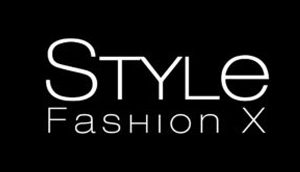 We have elevated the fashion experience by offering a memorable and fun experiential activation to explore the creative industry. Style Fashion X empowers creatives through strategically curated events. Brands connect directly with their consumers though true interactions only a real time experience can offer.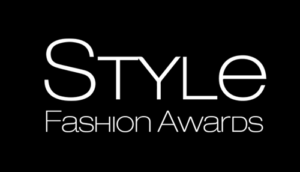 Fuego Music Festival Wants to Be the Ultra of Latin Music Fests – Floridas most popular music genre — Latin — has remained underserved. That is until now. Fuego Music Festival is billed as "the first East Coast two-day Latin music festival." Held at Mana Wynwood. The weekend extravaganza will see an array of live acts perform on an outdoor main stage.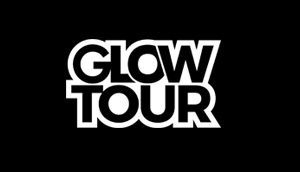 The Glow Tour is "America's Greatest Teen Glow Party" is growing into a one a kind Electronic Dance Music production and promotions company. Combining high-energy dance music with mind blowing Brand Activations, Performances and Live Art, which is enhanced by an illuminated atmosphere. The Glow Tour features some of the world's most renowned dance music talent, in conjunction with leading cutting edge brands and experiential design, ready to Glow America one city at a time.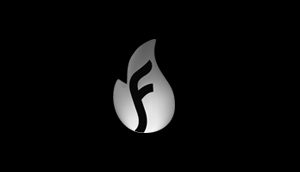 The Style Fashion Awards is a ceremony held annually in the US to showcase international individuals and businesses who have made the most outstanding contributions to the fashion industry during the year.